HP Instant Ink: Official Recycling Trade-In Program
Introducing our HP Instant Ink Return Program
---
UPDATE FROM HEADQUARTERS
Calabasas CA
10/22/2021
InkRecycling.org officially launches a buy back program for HP Instant Ink Cartridges




(hp color cartridges getting ready for inspection - pictured above)

Did you know that you can now return your HP instant inks for cash? Ever since the launch of the HP instant ink program, consumers have been allowed access to this new cost saving program. Now you can save even more by returning your instant ink cartridge to InkRecycling.org for cash. Why not save as much as possible by earning $1 or more for each qualifying hp instant ink cartridge returned. See below if your inkjet cartridges are eligible for payment and recycling through our new instant ink recycling program.
"NOW YOU CAN EARN CASH FOR RECYCLING YOUR HP INSTANT INK CARTRIDGES..."
---
InkRecycling.org has announced a new buyback program to recycle HP Instant Ink cartridges. With the addition of all instant ink cartridges, we're pleased to announce this new service that will pay you cash for your old HP Instant ink cartridges right now! This is an easy and convenient way to earn some extra money by recycling your old cartridge. Plus, it's good for the environment too! It doesn't matter if you have one or ten old HP Instant inks lying around- we'll take them off your hands and give you cash on the spot! Give us a call today at 1-818-338-5608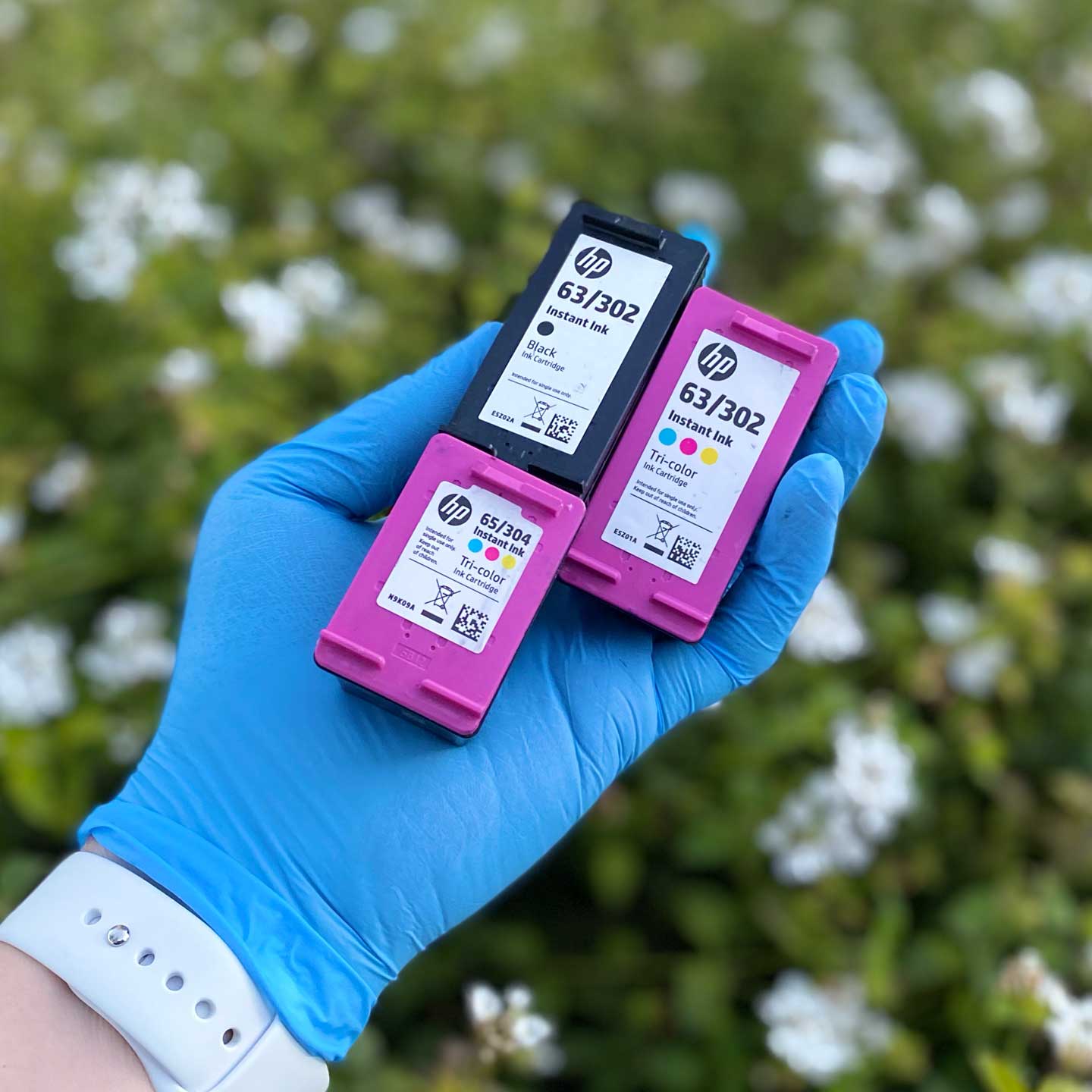 ABOUT INKRECYCLING.ORG:
InkRecycling.org is a new recycling program that pays you to recycle your ink cartridges. Recycle Ink Cartridges for Cash! InkRecycling.org is the newest way to make money by recycling your used ink cartridges from home or work, and it's free! Join this online trade-in program available in all 50 states and get paid when you return your empty HP, Canon, or Epson printer cartridge. We pay within 30 days of receiving a qualifying trade-in cartridge - no waiting around at a local store for hours on end! The website offers an easy list of prices per item if you want to track how much you've made so far toward earning cash back.