Top 6 Back To School Fundraising Ideas
WHERE DO WE START?
Raising cash by recycling ink cartridges doesn't just help your school, it also helps prevent e-waste by keeping millions of TVs, computers, and toxic waste out of landfills.
This is the best way to make some extra money to buy school supplies for the kids. The most effective way to raise a lot of money is to start collecting cartridges early in the school year. The more empty inkjets cartridges that you accumulate, the more money you will raise for your school!
QUICK IDEAS/TIPS:
---
Walk/Run/Bike-a-Thon
Pick a sport and get moving! You can make any activity into a "thon" event for fundraising. Get pledges and local sponsors to help you out.
Car Wash
It's more than just good clean fun, it's also a great way to raise funds!
Fundraising Raffle
Get local businesses to donate raffle prizes in exchange for advertising at your event. Make the day more exciting with carnival-style games, and sell snacks like lollipops and beef snacks to boost your profits.
Bake Sale
This is a good fundraising event that everyone likes. People can show their cooking skills and see what friends and neighbors have done.
Yard Sale
One person's trash is almost always another person's treasure, which is why yard sales are such fun and successful events.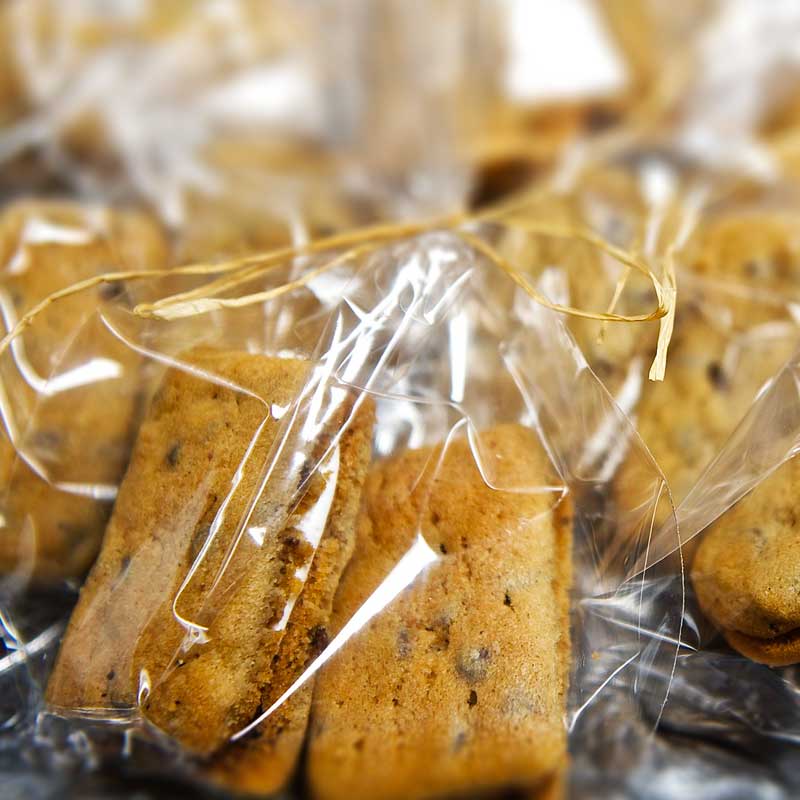 ---
START YOUR INK CARTRIDGE RECYCLING FUNDRAISER!
Local fundraising using InkRecycling.org's Trade-In service means you'll receive a check to cash once your items have been sent in and processed. Find out how to get an estimate for your donated items, by adding them to your cart as you're collecting them, so you can estimate your fundraising income before the check arrives.
Those were just a few more ways to do some fun fundraising. As well as collecting ink cartridges. Plus, who says you can't do more than one at a time? We also have some printable Fundraising Flyers to help spread the word! Give back to your community by giving back to your schools.
Recycling old ink cartridges is the most eco-friendly and fiscally responsible way to use, reuse and recycle these empty ink tanks. Recycle your cartridges via our trade-in program and receive your Free Shipping to any state in the U.S.A.!

Thank you for taking action and recycling!
- InkRecycling Team